The Biggest and Best Software Testing
Conference—in Anaheim or Online
Registration will be available soon!
Get the latest news, updates, and offers from EPIC Experience ConferenceSTAR ConferencesAgile + DevOps Conferences.
The Place for Software Testing Innovations
Sponsor & Exhibit
STARWEST is one of the longest-running, and most respected conferences on software testing and quality assurance. The event week features over 100 learning and networking opportunities and covers a wide variety of some of the most in-demand topics and innovations.
Test Strategy, Planning, & Metrics
AI/Machine Learning for Testing
Performance Testing & Monitoring
STARWEST 2023 Venue
STARWEST 2023 will be returning to the Disneyland® Hotel in Anaheim, California. Be surrounded in the spirit and wonder of Disneyland past and present. Stay in the Adventure, Fantasy or Frontier tower, each an homage in sight and sound to the park's original lands—and delight in the hotel's sleek, ultra-modern design that surrounds you at every turn. Located just steps from the Downtown Disney District, the hotel is a short stroll to both Disneyland Park and Disney California Adventure Park. Save time getting to and from the sessions and exhibits—while enjoying the convenience of going back to your room between events to make phone calls and check emails.

STARWEST 2023 Program Is Coming Soon
Explore STARWEST 2022 in the Interim
Photo Gallery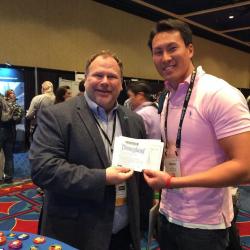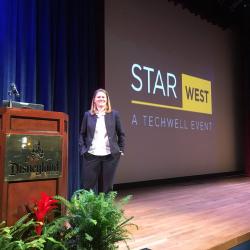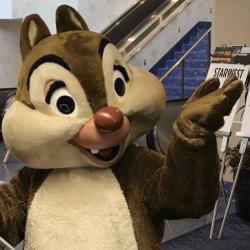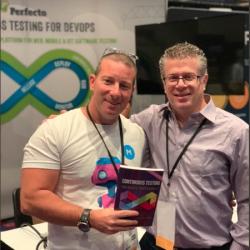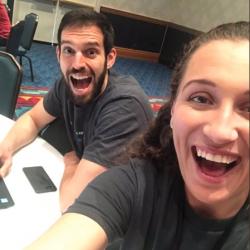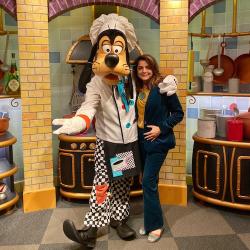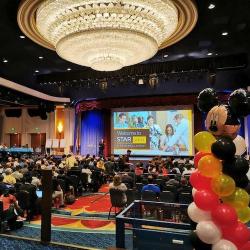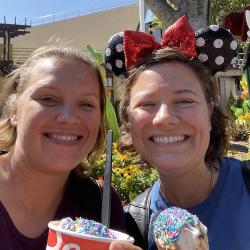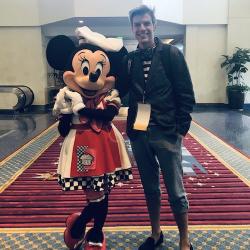 Stay Connected




See What Our Attendees Have to Say
"Woman Who Test was amazing and my favorite part of the conference!"
Chelsea Blake — IDEXX Laboratories, Inc.
"Tons of great ideas and concepts I can take back with me and share with my organization. I loved networking with other QA to discuss problems and solutions."
Brian Kitchener — Pearson eCollege
"The tutorials were top-notch content and an excellent value."
Will Foy — United Guaranty Corporation
"1st time at a conference. So interesting to learn about the various topics—wonderful speakers. Loved it! Thank you."
Shelia Pike — Outrigger Enterprises Group
Past Sponsors & Exhibitors
Premier Sponsors

Platinum Sponsors




Gold Sponsors

















Silver Sponsors