Hotel & Travel
Hotel & Travel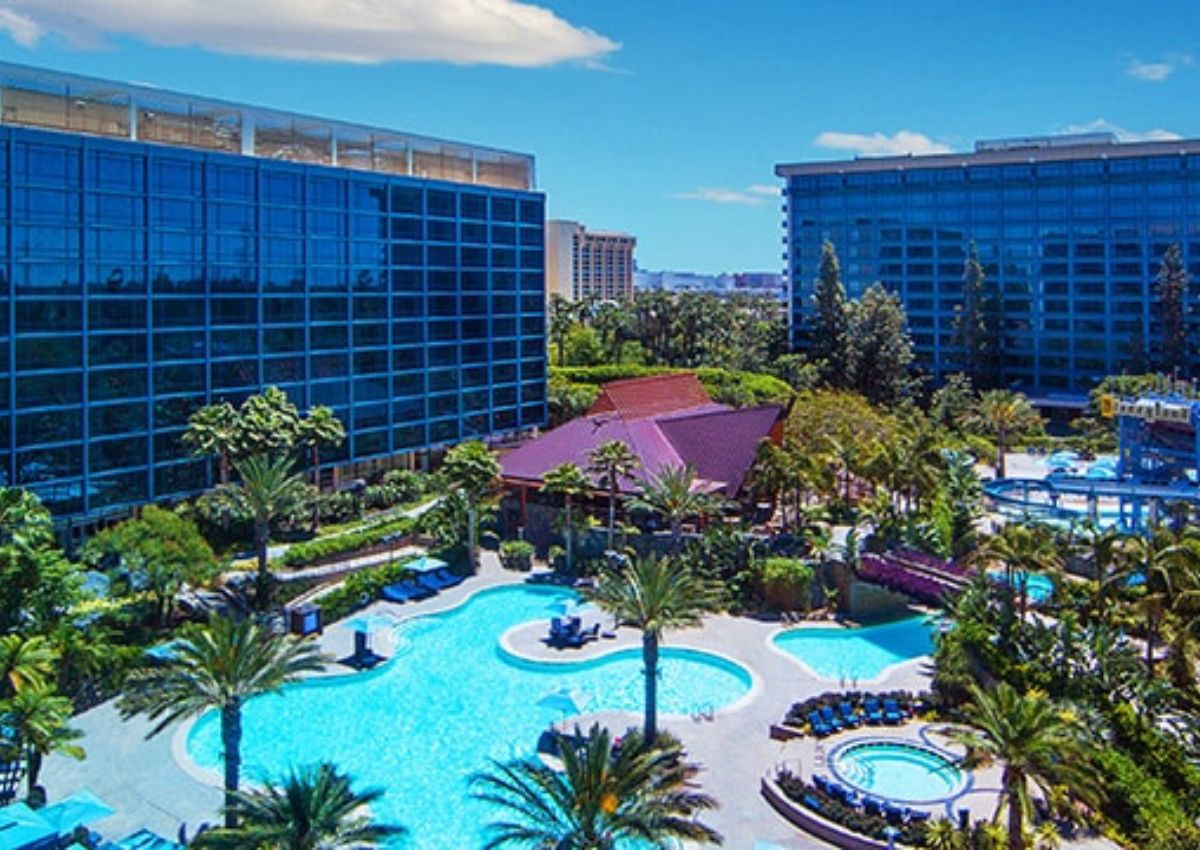 Hotel Information
Stay at the Disneyland® Hotel
There's magic to be found throughout The Happiest Place on Earth! With two amazing Theme Parks, three Resort Hotels and the Downtown Disney® District, the world-famous Disneyland® Resort is where Guests of all ages can discover wonder, joy and excitement.
Book Your Discounted Room →
Location
Disneyland® Hotel
1150 West Magic Way
Anaheim, CA 92802, United States
Discounted Rate
$236 per night + taxes & fees
Offer Expires
Thursday, September 8, 2022
Airline Travel
Where to Fly
Ready to fly into Anaheim? You have four airport options to choose from. Santa Ana (SNA) Airport - 11 miles away, Long Beach (LGB) Airport - 13 miles away, Ontario/San Bernardino (ONT) - 24 miles away, and Los Angeles (LAX) - 30 miles away.
Learn more →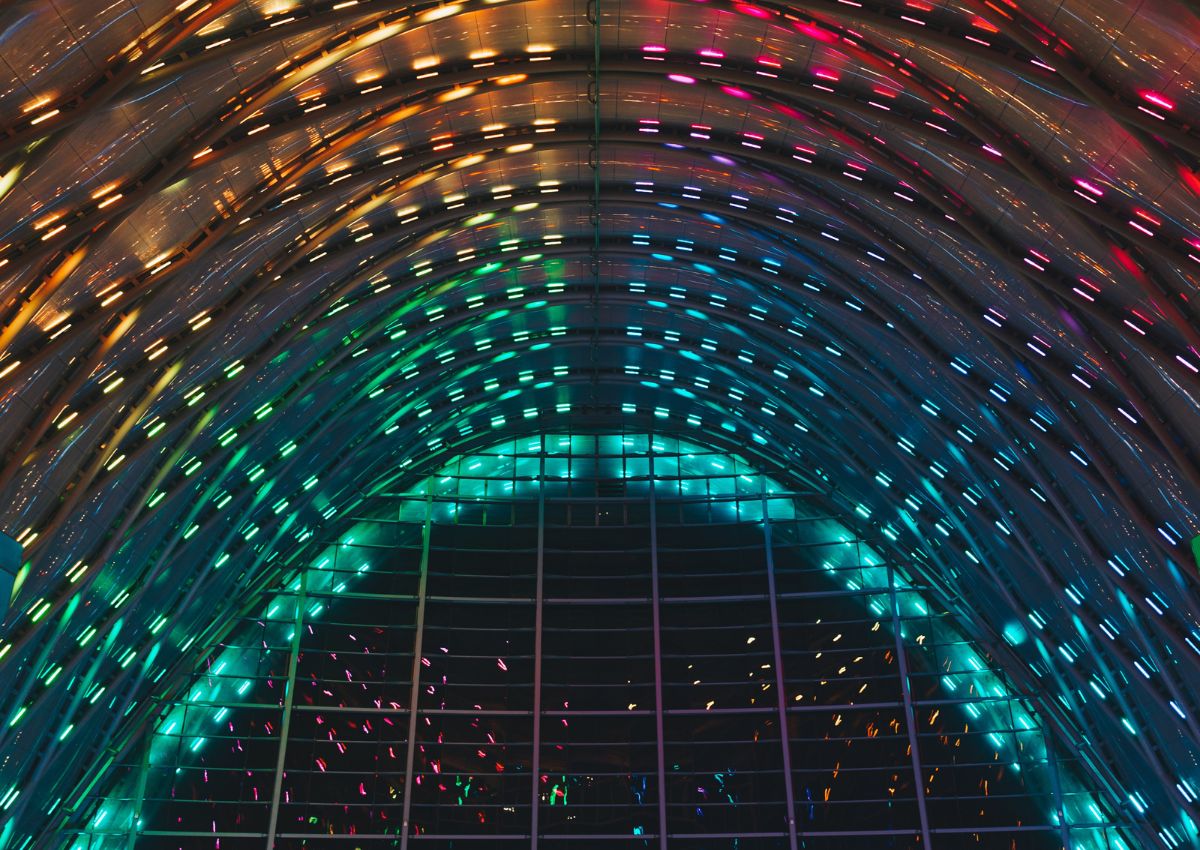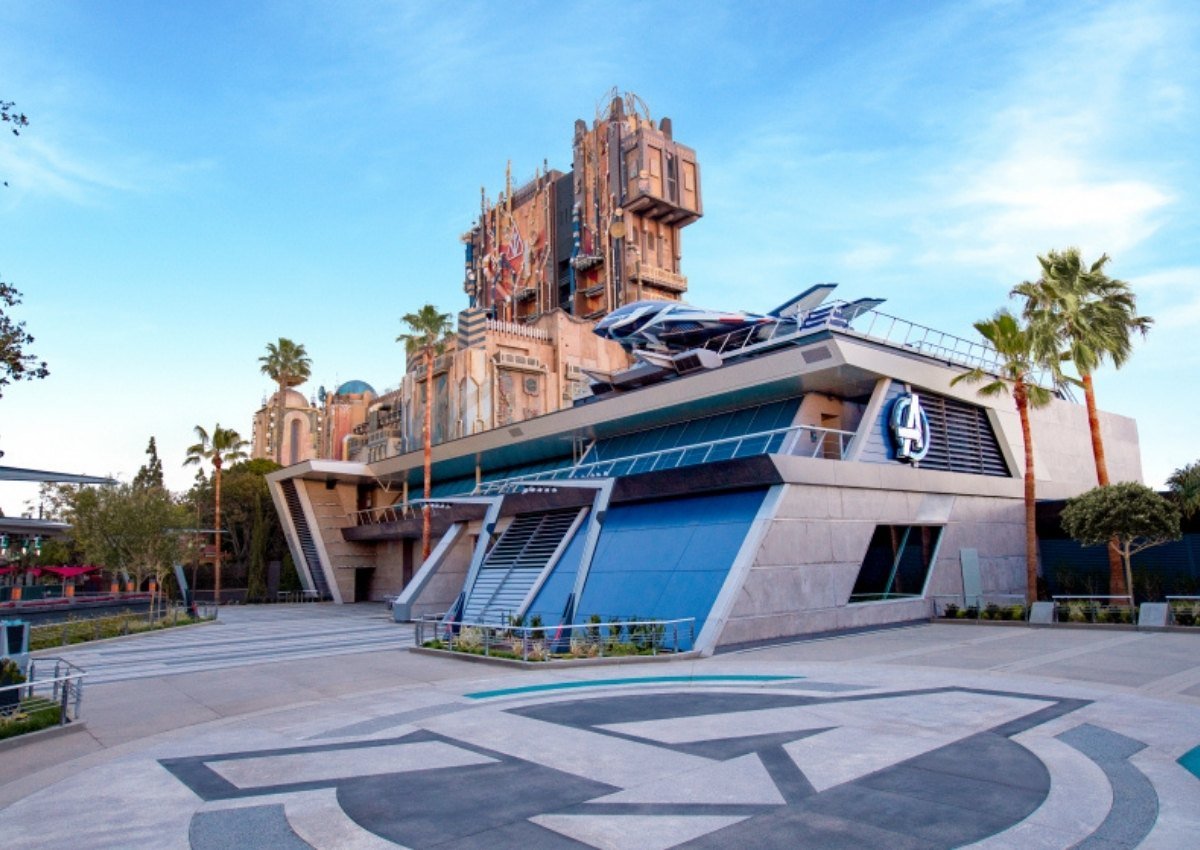 Visit Disney
Experience Two Magical Parks
Take your excitement to the next level with specially priced theme park tickets to 2 amazing theme parks—Disneyland® Park and Disney California Adventure® Park.

These special ticket prices are not available once you arrive at the Resort.
Get your tickets →
Discover Anaheim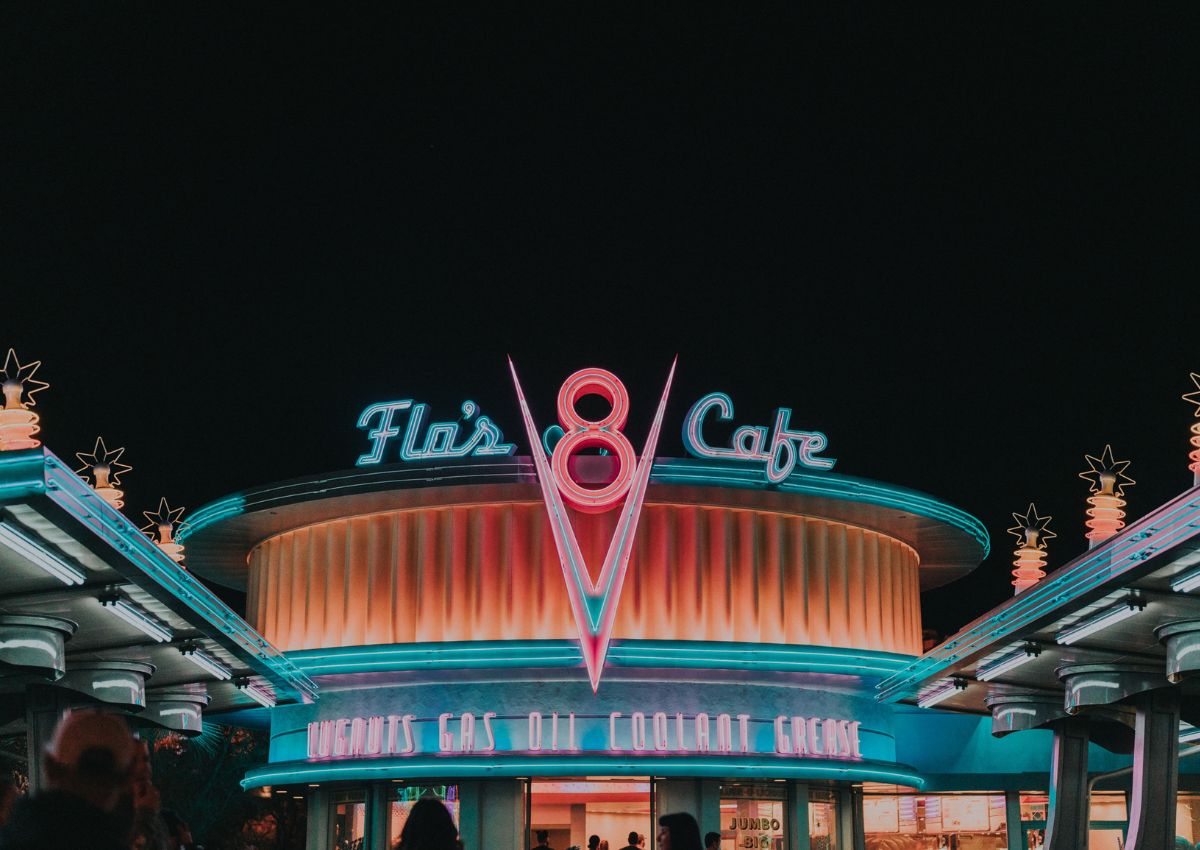 Dining Options
Enjoy All of the Food
From healthy snacks to signature dining, the Disneyland® Resort offers a surprising collection of dining experiences. Choose from locations in the Theme Parks, resorts hotels, and Downtown Disney® District. The possibilities are endless.
Learn more →
Go Downtown
Experience the Downtown Disney® District
Visit a lively promenade featuring distinctive eateries, unique shops and exciting entertainment located within easy walking distance at the Disneyland® Resort.
Learn more →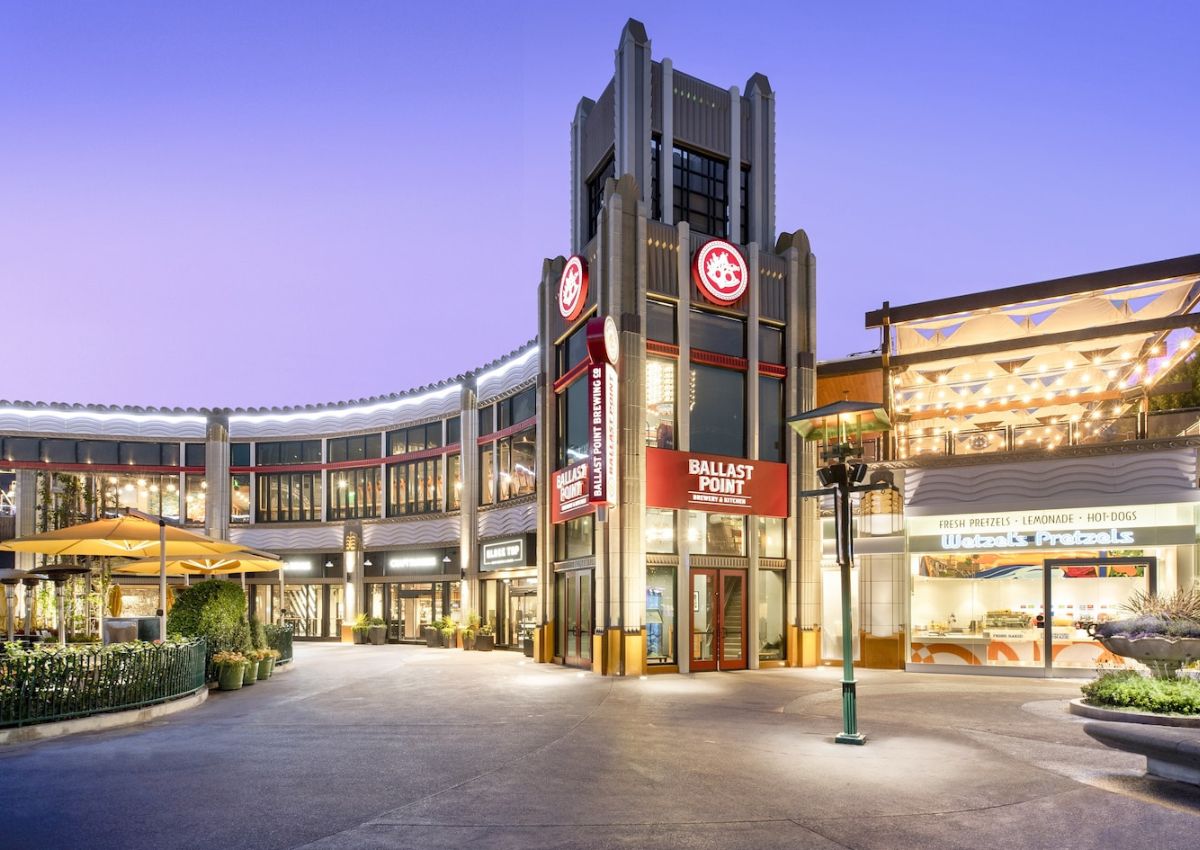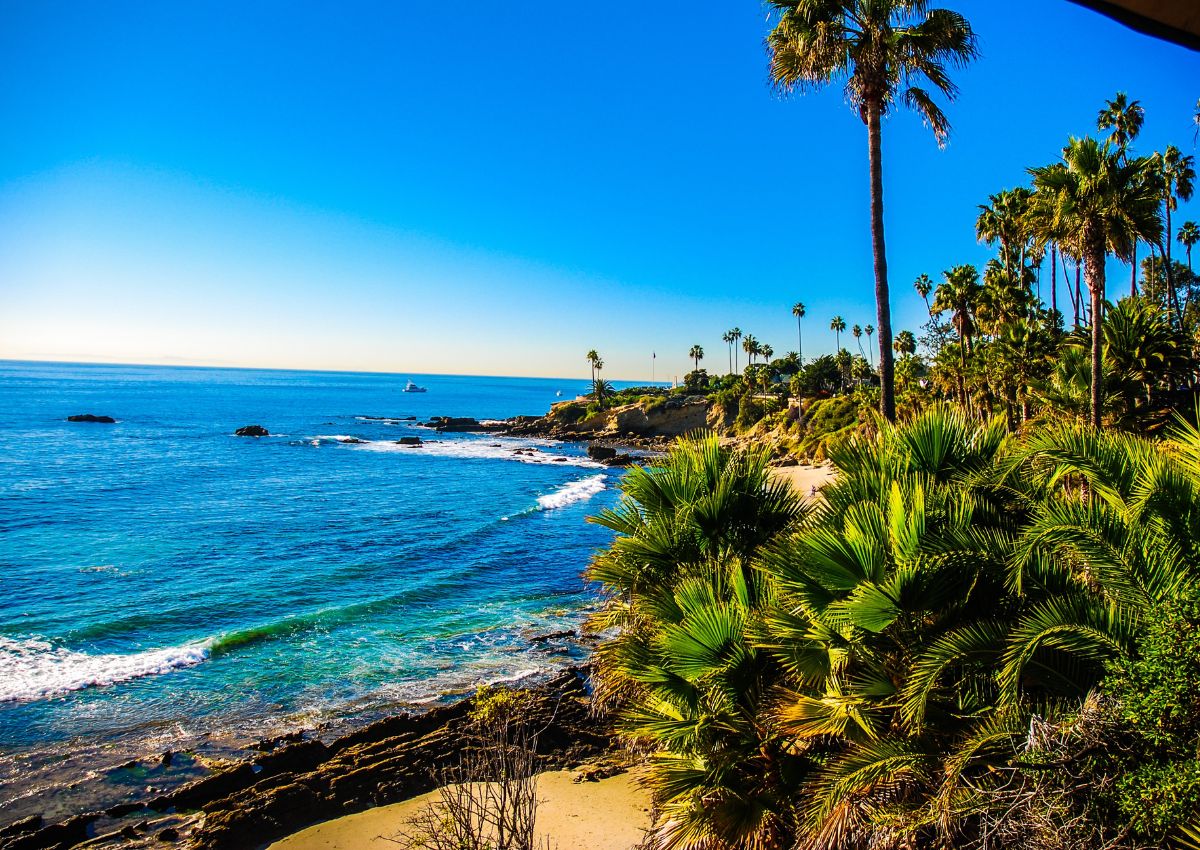 What to Do
Explore Southern California
Ready to step out of the hotel and see all that Anaheim has to offer? You can visit the parks, explore the downtown area, enjoy some live music, or just relax on the 42 miles of beautiful coastline.
Learn more →