Explore the STARWEST Expo and enjoy all of these unique opportunities:
Explore the latest solutions, technologies, and tools in testing
Meet one-on-one with representatives from some of today's most innovative organizations—bring your questions!
A wonderful place to enjoy session breaks and network with STARWEST speakers and attendees
Learn new skills, discover solutions, and participate in live demos during the industry technical presentations
Travel around the Expo for fun games and a chance to win exciting prizes
EXPO HOURS
Wednesday, October 4
10:30am – 2:00pm PST and 3:30pm – 6:30pm PST
Expo Reception: 5:30pm – 6:30pm PST
---
Thursday, October 5
10:15am – 3:00pm PST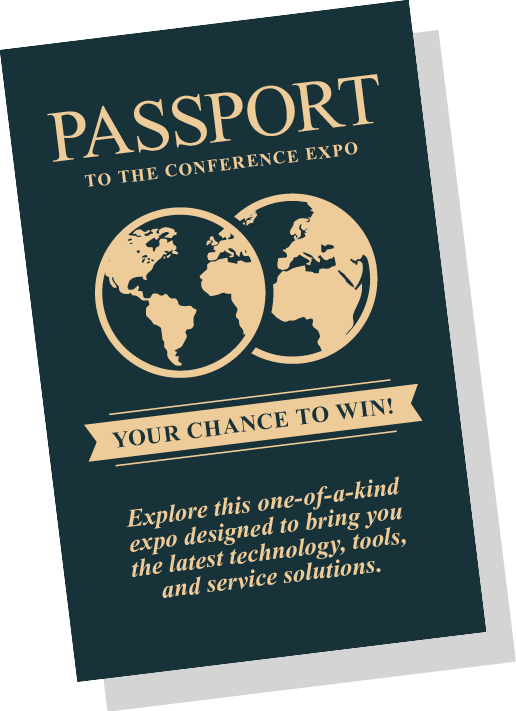 STARWEST Passport Game (Wednesday in the Expo)
All in-person attendees are invited to participate in the STARWEST Passport Game. Travel the Expo floor and get "stamps" from all of the exhibitors. These stamps will enter you to win some amazing prizes! Don't forget to enter each sponsor booth to see if they are giving away any raffle prizes on their own—it could be an iPad, Kindle Fire, Amazon.com Gift Card, gift basket, or other great item! Winners will be announced during the Expo Reception on Wednesday afternoon.
Explore Top Solution Providers at The Expo
Top Technologies and Tools All Under One Roof!
Premier Sponsors
Platinum Sponsors
Gold Sponsors
Silver Sponsors
Bronze Sponsors