The Top Ten Common Misconceptions about AI First Testing- an interactive discussion
Thursday, October 3, 2019 -

11:15am

to

12:00pm
The Top Ten Common Misconceptions about AI First Testing- an interactive discussion
Presented by: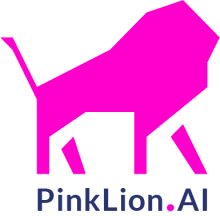 Join Jason Arbon, CEO of test.ai and Jennifer Bonine, CEO of PinkLion.ai for a lively and informative discussion of the misconceptions and realities of AI First testing.  Learn how an AI-first testing strategy places technology teams in the driver's seat to recommend impactful changes for both their organizations and customers alike by providing more comprehensive customer feedback/reviews and effectively prioritize their testing efforts accordingly.  AI is the future and understanding common misconceptions will help you embrace and implement the latest strategies available to you.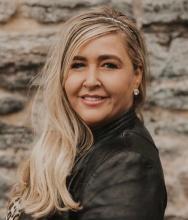 Jennifer Bonine
PinkLion AI
Jennifer Bonine is a well-known speaker, teacher, and trainer at both national and international conferences. She has keynoted numerous Testing, Agile, and Development conferences. Jennifer's belief is that we should do what we are passionate about and believes in living your passion. To this end, Jennifer co-founded and is the CEO of Pink Lion AI: a breakout AI company that brings AI to the world's app teams and delivers AI integration with a human engagement model while educating teams on solving challenges with an AI-first strategy. Jennifer is the first female AI testing tech CEO and is currently collaborating in the entertainment, gaming, media and professional sports industries with Test.AI. As Test.AI's partner PinkLion is solving testing challenges using AI that have been unsolvable with more traditional automation testing. Jennifer has held executive-level positions leading development and quality engineering teams for Fortune 100 companies in several Industries. In a recent engagement Jennifer served as a strategy executive and in corporate marketing for the C-suite.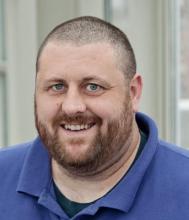 Jason Arbon
test.ai
Jason Arbon is the CEO at test.ai where his mission is to test all the worlds apps. Google's AI investment arm lead test.ai's latest funding round. Jason previously worked on several large-scale products: web search at Google and Bing, the web browsers Chrome and Internet Explorer, operating systems such as Windows and ChromeOS, and crowd-sourced testing infrastructure and data at uTest.com. Jason has also co-authored books such as How Google Tests Software and App Quality: Secrets for Agile App Teams.