The State of Software Quality | 2021 Trends and Insights
Wednesday, October 6, 2021 -

11:30am

to

12:30pm
The State of Software Quality | 2021 Trends and Insights
Join a panel of SmartBear experts as they walk through the 2021 State of Software Quality Testing and API reports, and divulge the key trends and observations uncovered. SmartBear collected insights from thousands of developers, testers, and managers worldwide who are passionate about quality as it relates to software testing and bringing APIs to market. These reports are designed to capture benchmarks for software testing professionals. It reaches across industries and takes into account the methodologies, practices, and tools used to build, validate, and deliver software. It reveals trends and provides insights into what teams globally think the future will hold.
Sharing research from over 4,500 developers, testers, and software practitioners on how organizations':
View and bring APIs to market
Benchmark themselves in testing market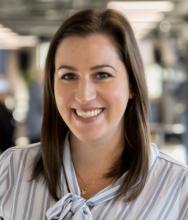 Jennifer Lowenthal
SmartBear
Jennifer Lowenthal is an Associate Director, of Product Marketing at SmartBear, a leading provider of software development and quality tools. She loves to marry storytelling with technology, and to learn about new trends in software development and test automation. She has experience launching and growing products in the healthcare SaaS and test automation space.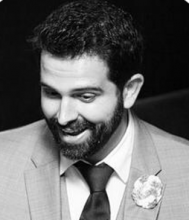 Phil Voulgaris
SmartBear
Phil Voulgaris has been in the API strategy game for the past 5 years; starting off with marketing and business development roles for AT&T's API Platform Platform; eventually leading to his current role at SmartBear, where he is the product marketing lead for ReadyAPI, SmartBear's API testing platform.