Mobile Testing in Today's Environment
Thursday, October 8, 2020 -

1:00pm

to

2:00pm
Mobile Testing in Today's Environment
Presented by: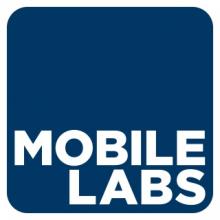 Due to the COVID-19 pandemic, organizations are finding new ways to continue operations while taking safety precautions. One protective measure is requiring employees to work remotely. But how does WFH affect operations in your mobile testing lab? How can you release apps and updates on time remotely? Is it still possible to collaborate with team members? Join Mobile Labs' Jamie Moore for an in-depth look at the role that a device cloud plays in your testing lab.
In this session, you'll learn:
How a device cloud facilitates mobile DevOps
Tips for device management & access for QA
Best practices for manual & test automation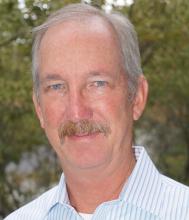 Jamie Moore
Mobile Labs
Jamie Moore is the Sr. Director, Solution Architecture & Technical Alliances for Mobile Labs and has over 20 years of experience in the software and testing industry. Prior to joining Mobile Labs, Jamie worked at Mercury Interactive and IBM Rational as a Technical Director. In addition to software testing, Jamie has extensive knowledge of the entire software development lifecycle. He has a passion to help QA and Development teams transform the way they build and test software.