Enable Continuous Testing with the Right Software Testing tools and Process
Wednesday, October 2, 2019 -

2:45pm

to

3:45pm
Enable Continuous Testing with the Right Software Testing tools and Process
Presented by: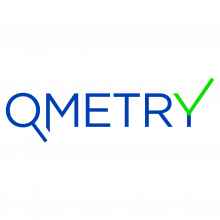 Software Testing Teams are key stakeholders in the digital transformation process and continuous testing has become the go to mechanism to deliver continuous quality. The basic tenet is to embed software testing tightly within the DevOps cycle.
Join Harshal Vora as he demonstrates how the right tools and approach helps you support omni-channel test environments, create collaboration, enable CI/CD orchestration, integrate test automation, and optimize the use of analytics for continuous feedback loop. Learn how you can achieve continuous testing and DevOps ideals with the right tools and processes.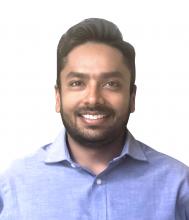 Harshal Vora
QMetry
Harshal Vora is a Senior Mobility Solutions Engineer at QMetry Corporation ( www.qmetry.com ). He has more than 6
years of experience planning, executing, and delivering on-time quality end-to-end solutions in mobile development in
roles of Automation engineer, business analyst, technical project manager, and QA manager. Using weight-based
analysis around QA metrics and measurements, Harshal has significantly improved test coverage, test efficiency, and
customer satisfaction for over ten projects and releases including big data, healthcare, financial, enterprise, and mobile
applications.