Bettering Quality Engineering, Intelligently
Wednesday, October 2, 2019 -

12:40pm

to

1:25pm
Bettering Quality Engineering, Intelligently
Presented by: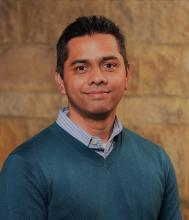 Chaithanya Kolar
Deloitte
Chai Kolar has 16 years of experience in developing Quality Engineering organizations. He is a thought leader that drives large scale implementations through asset enabled innovation and strategic testing delivery. He has extensive experience in specialized and Intelligent automation techniques that enable life cycle transformation. Chai also brings strong orientation towards leadership and teamwork to create a meaningful work experience.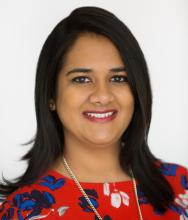 Nandini Kalyanasundaram
Deloitte
Nandini Kalyanasundaram has 13 years of experience in leading large testing engagements. Her focus is building efficiencies and process improvements. She has worked with both Healthcare and Telecom clients. She has extensive experience in setting up new testing organizations, creating rules of engagement, leading process improvements, leading acceleration and automation efforts and adopting next gen technologies for the overall efficiency of clients.