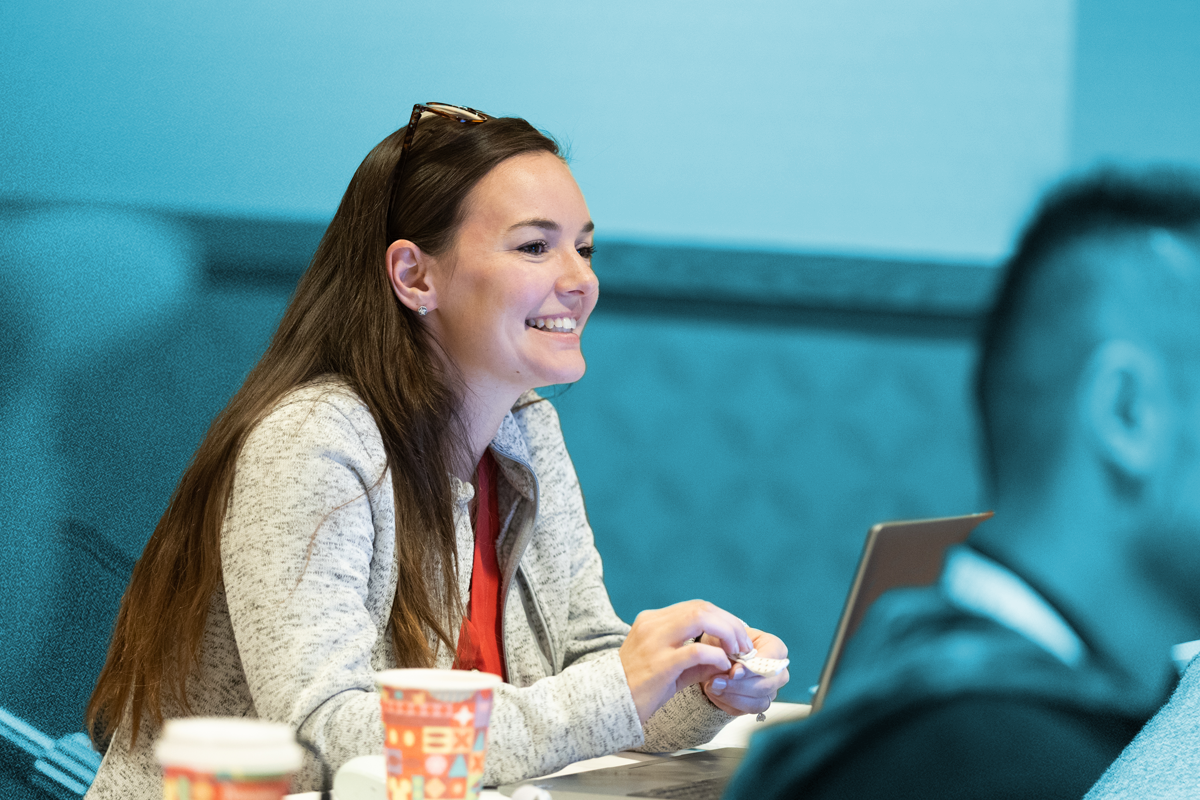 Join us in Anaheim for STARWEST 2023!
Redefining software testing & quality while forging the path ahead.

Learn how to solve existing testing roadblocks or get inspired to tackle new challenges during this year's hybrid conference featuring 75+ talks—including keynotes, trainings, tutorials, and sessions. Plus—connect with peers through various parties & receptions and visit the Expo Floor to find your next solution provider.
Keynotes
Experience engaging speakers from EPAM Systems, Guardant Health, Northern Test Consulting AB, and more as they share industry expertise to inspire and motivate you and your teams.
Concurrent Sessions
Explore the schedule on the latest testing and quality topics from expert speakers including IBM, State Farm, Disney, Microsoft, Oracle, and others!
Training + Tutorials
Maximize your in-person learning and stay ahead of emerging trends in the industry by participating in a pre-conference training class. Or, attend a tutorial to dive deeper into topics that matter most to you.
Leadership + Professional Growth
Find solutions to your biggest leadership challenges at our Testing and Quality Leadership Summit or join women test engineers, managers, and CEOs for inspiring talks at Women Who Test.
Sessions
Customize Your Learning Experience
Concurrent sessions offer you the flexibility to explore a wide variety of topics throughout the conference on Wednesday and Thursday. Think of it as a customizable learning experience. Stick with one main conference topic or jump around to experience them all.


Explore the Sessions→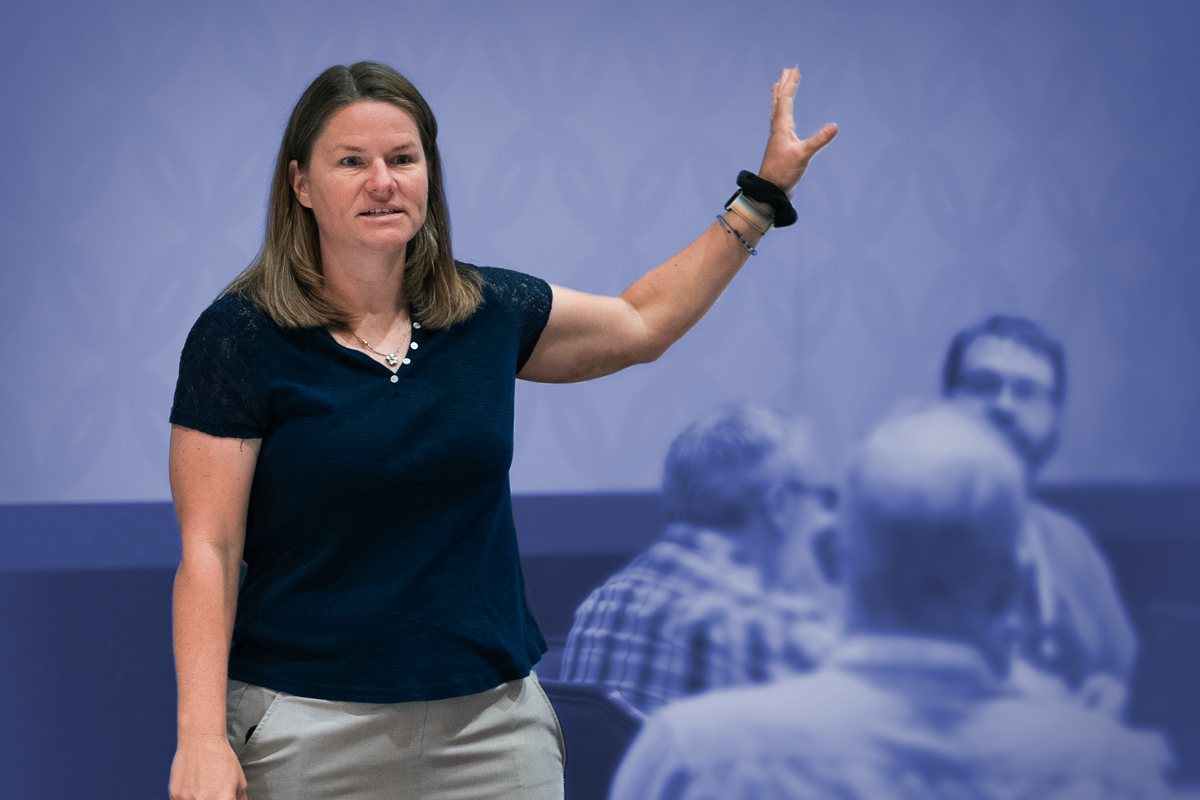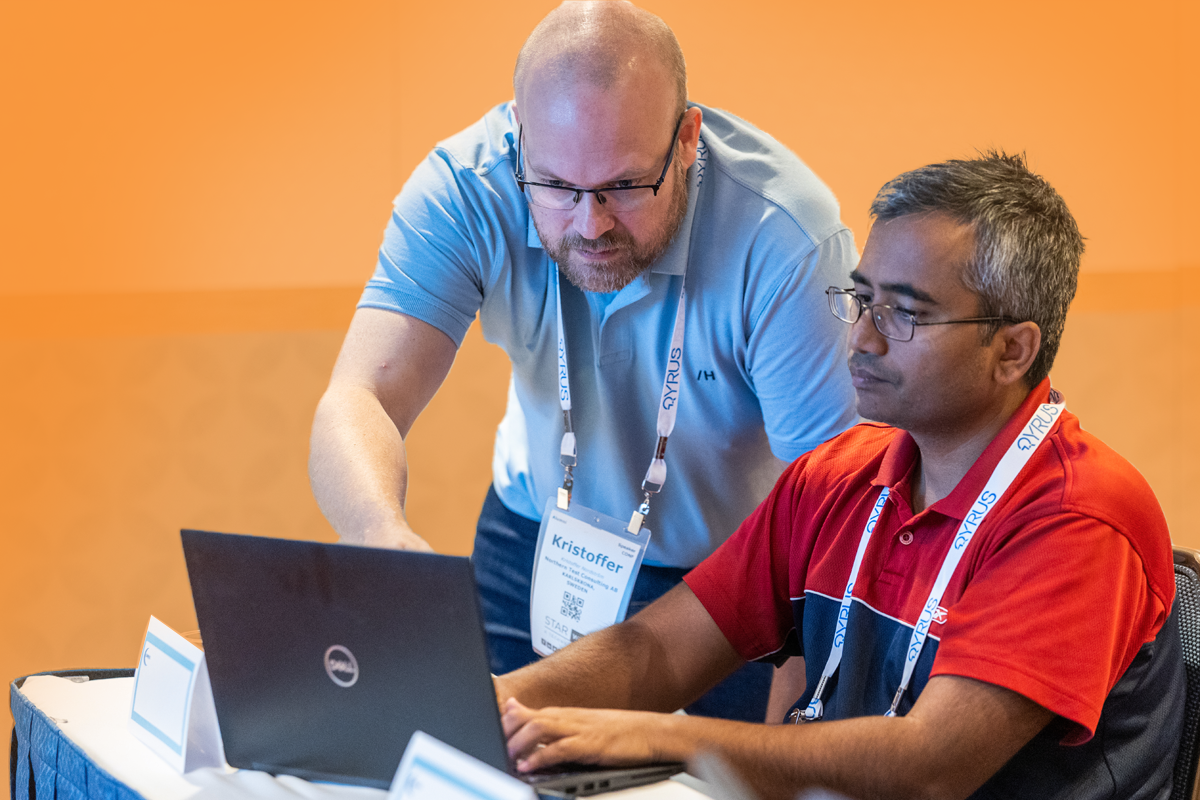 Training + Tutorials
Advance Your Knowledge and Career
Take One of Our Tutorials
Our tutorials are consistently the most popular and highly rated part of the conference. They allow you to take a deeper dive into a specific topic so that you can learn to make improvements to everyday processes in the areas that matter the most to you.

Supercharge Your Knowledge
Maximize your in-person learning and stay ahead of emerging trends in the industry by participating in a pre-conference training class.
View the Tutorials→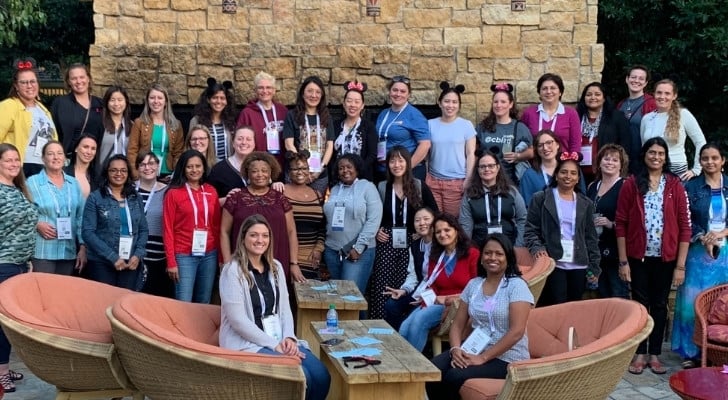 Women Who Test
Designed for women to network with other women who work in software testing, Women Who Test is a unique way to learn from and be inspired by each other. This program will cover testing topics, support women's personal and career journeys, and include content to grow your career and brand in the tech industry where women are outnumbered 7:3. Learn More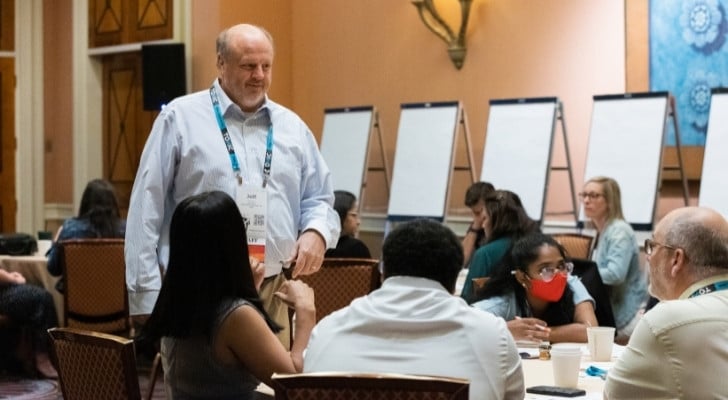 Leadership Summit
Leadership has never been more important. Navigating the ever-changing COVID waters, dealing with what some people are calling the Great Resignation, and addressing tough issues surrounding back-to-office policies, while keeping our teams focused on business results is a challenge. Join in the conversation with your peers as experienced technology leaders share ways to lead and make test organizations successful. Discover how seasoned leaders have grown their leadership skills and what they believe the keys are to becoming exceptional leaders. Learn More
"I loved the tutorials and some of the panels had a lot of great info that will help me with the direction of QA automation for my company."

Diganth | Stamps.com

★ ★ ★ ★ ★
"1st time at a conference. So interesting to learn about the various topics—wonderful speakers. Loved it! Thank you."

Shelia | Outrigger Enterprises Group

★ ★ ★ ★ ★
"Tons of great ideas and concepts I can take back with me and share with my organization. I loved networking with other QA to discuss problems and solutions."

Brian | Pearson eCollege

★ ★ ★ ★ ★
Explore Top Solution Providers at The Expo
Top Technologies and Tools All Under One Roof!
Premier Sponsors
Platinum Sponsors
Gold Sponsors
Silver Sponsors
Bronze Sponsors